Finding the right leather bag which we'd want to carry every day is not an easy job; The good quality bags are way too expensive and the affordable ones don't last more than a season 
 The need for cheap leather goods has resulted in over 90% of the world's leather being chrome tanned, which is destroying mother nature and impacting the health of millions around the world
we started LAVNG with the purpose of making high-quality leather goods which are 'made to last' while preserving the environment.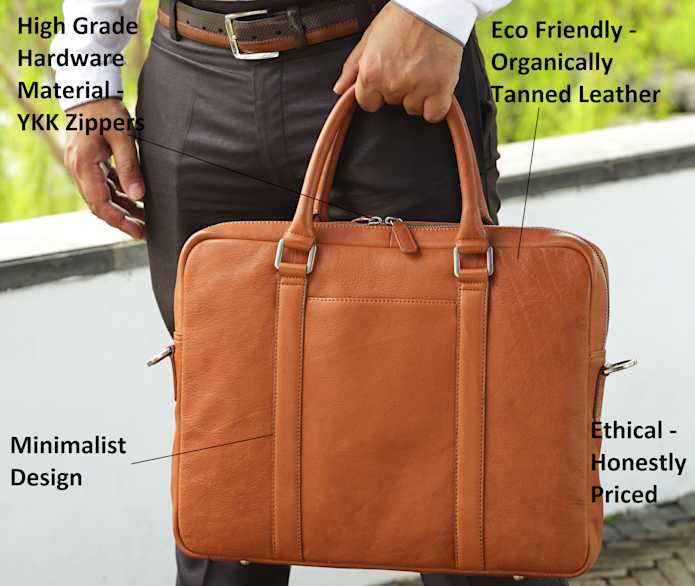 We make great leather bags, why spend money on the popular pop star when we can pass on the benefit to you.
We chose 'direct to consumer' model by selling online which allows us to sell at 80% lesser price at what luxury brands sell their bags for.

The choice is between cheap leather which is bad for the environment and the finest leather produced in an environmentally friendly manner
LAVNG is proud of using only the finest quality natural leather which is environmentally friendly and bio-degradable.

 LAVNG products are designed with the minimalist timeless look, which is not meant to be short-lived. It stays relevant today as it was yesterday and will be tomorrow. 
Be it office, day trip or quick overnight, LAVNG bags are the epitome of cute and convenient on all occasions.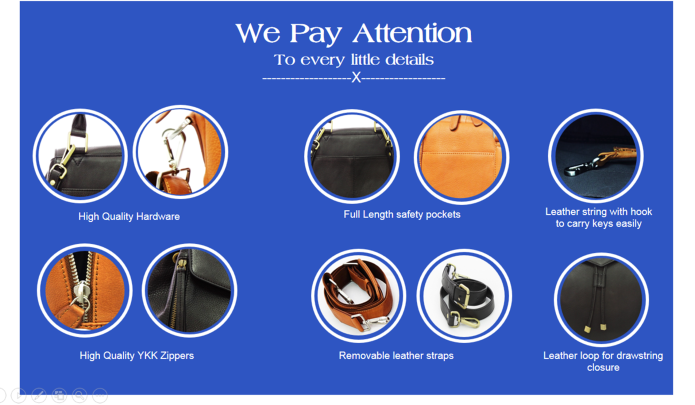 Buy the leather which develops PATINA,

not

CRACKS!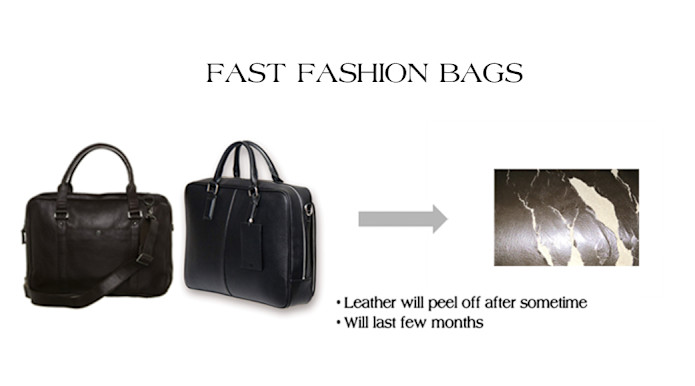 LAVNG uses aniline leather which is dyed through and through using organic colors. Aniline naked leather without further artificial finishing is a fully natural product.


We won't charge a penny for Shipping your bags no matter where you are located.